Collis Edison has a wealth of experience spanning a broad range of areas within the property sector...
Drawing on a breadth of industry expertise, we provide solutions and reliable, effective advice through a range of agency services in the following areas:
Property Leasing
Property Management
Acquisition and Disposal
Development Consultancy
Investment Sales and Purchase
Property Development and Refurbishment
Receivership Disposal Strategies
Direct Marketing Services
Collis Edison LLP is small and friendly. Our power isn't size, but knowledge and professionalism. Powered by Rightmove we can provide online exposure that's up there with anyone's whilst still being small enough to care. A busy city centre window famous for its seasonal displays benefits from a generous footfall and our small city centre office means we're always available to sit round a table and discuss how we can help. By keeping our overheads low and partnering with associates, we can offer a wide range of services at market competitive rates.
Focussing on unique opportunities with a view to maximising potential, we maintain a keen emphasis on service, communication and effective marketing, ensuring the best possible results in the shortest possible time.
Our suite of services provides a comprehensive successive chain of consultation, from conception to realisation.
Call us today to see how we can help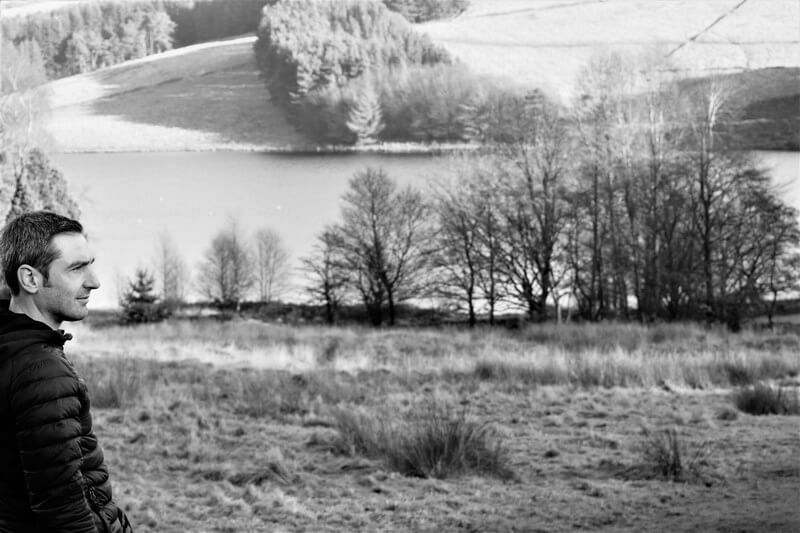 Originally from the Peak District I came to the region to study at Newcastle University and immediately fell in love with the area where I have remained ever since. Originally working on the conception and delivery of the £70m mixed-use Millennium Project – The Centre for Life – I went on to residential operations for two of the largest UK agencies, eventually heading up the residential office for one of Europe's largest independent consultancies.
Handling major transactions and providing support to a range of commercial & private clients, I also oversaw the delivery of many of the landmark residential schemes which characterised the start of the new millennium. Commercial work included strategic disposals for receivers; development consultancy, and investment advice, alongside traditional estate agency practices such as lettings & property management. In 2008 I set up Collis Edison LLP with a view to providing a similar commercial approach to the residential market through a smaller, efficient outfit.
Having been a resident of the city centre, Jesmond, and latterly the Tyne Valley I am a passionate flag waver of the region and its rich concentration of urban, rural, coast and heritage. This varied fabric makes for a diverse property market, attractive to both residents and investors. A vibrant, compact city centre with iconic features and a perfect blend of old and new continues to enjoy significant phases of regeneration and reinvigoration and is home to two excellent burgeoning universities. This physical geography and variegated demographics makes for a colourful marketplace full of opportunity.
An understanding of the North East and its wide range of stock - from riverside penthouses to coastal cottages - is paramount to providing the best advice, whether you're a first time buyer, an investor, developer, or simply a student looking for your next pad with your mates. Our aim is to share what we know to help you make the right moves.
From dealing with multi million pound disposals to looking after one bedroom flats for clients, the principles remain the same: making the right decisions in the best interests based on the deepest understanding. Acquiring and managing properties for clients across the country and beyond, I maintain a keen emphasis on market intelligence; perceptive negotiation, and convivial communication.
Over 20 years in the property market means we've developed a trusted network of associates in other related fields such as Insurance; Construction, Legal, Planning and Surveying. This additional support network across a whole spectrum of real estate services is available to you without the overheads of a large corporate, meaning the savings can be passed on to you - the most important part of each equation – the client.
Maintaining and improving properties in line with market expectations protects landlords' investments and requires insight. Block management requires careful consideration and systems. Dealing with tenants requires empathy and resolution. And buying the right real estate requires diligence and negotiation. Having a duty of care (sometimes to both parties of an Agreement) requires understanding and solicitude.
Gaining an effective understanding is the key to unlocking solutions, and with ever increasing obligations of compliance and performance, an intricate knowledge of the property landscape is critical. These are the values that underpin our consultancy services and is why we operate under the mission statement of "efficacy through understanding".
— Matt Collis CIHM, Partner